Stunning Photography
Passion, Beauty, Art, Movement, Motion
Dance Companies Photography
The dance is a poem of which each movement is a word.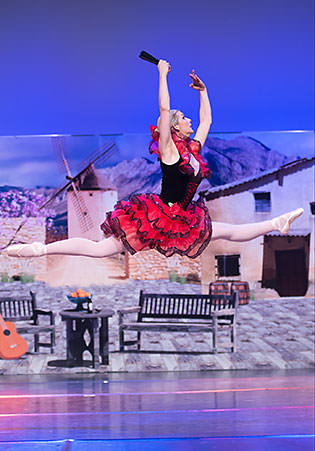 Action Photos
We love capturing action photos!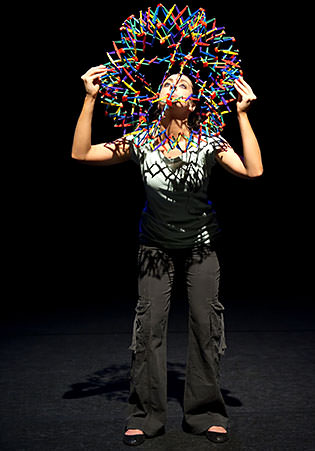 Stage photographs
No flash is ever used in order to retain the dramatic stage lighting.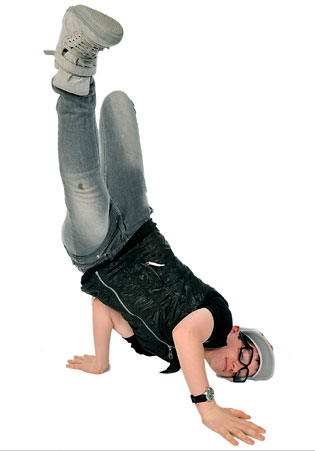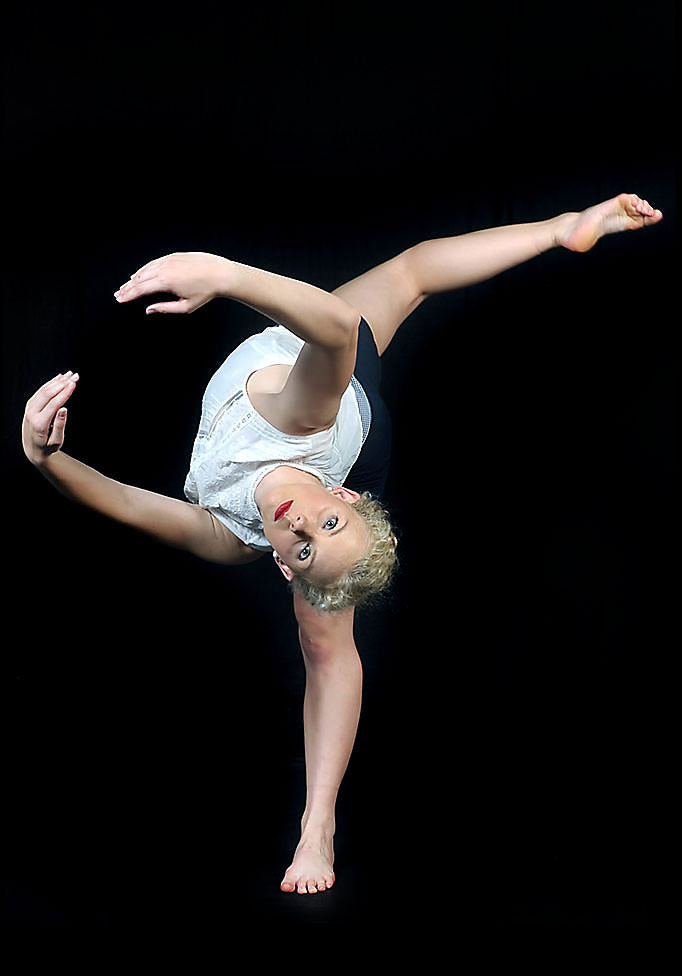 Posed Studio Style
Posed photos using our portable digital studio on a black background.
Photographing performance artists requires experience.
Over the last 22 years we've accumulated a wealth of knowledge and skill which ensures you will be rewarded with stunning images of your performers.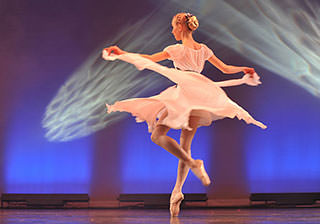 In a rush? We work around your demanding schedule.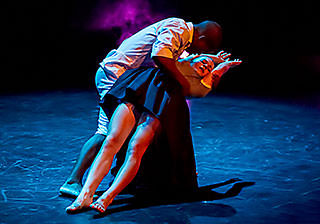 HIGH END
IN HOUSE
RETOUCHING
We combine the latest software/hardware with our extensive experience to retouch all your photographs to meet the most demanding expectations.
Hi Philippe
Your CD arrived safely yesterday.
Thank you again for your patience on the day and for producing some great shots!
Looking forward to working with again in the future.
Regards – Rachel