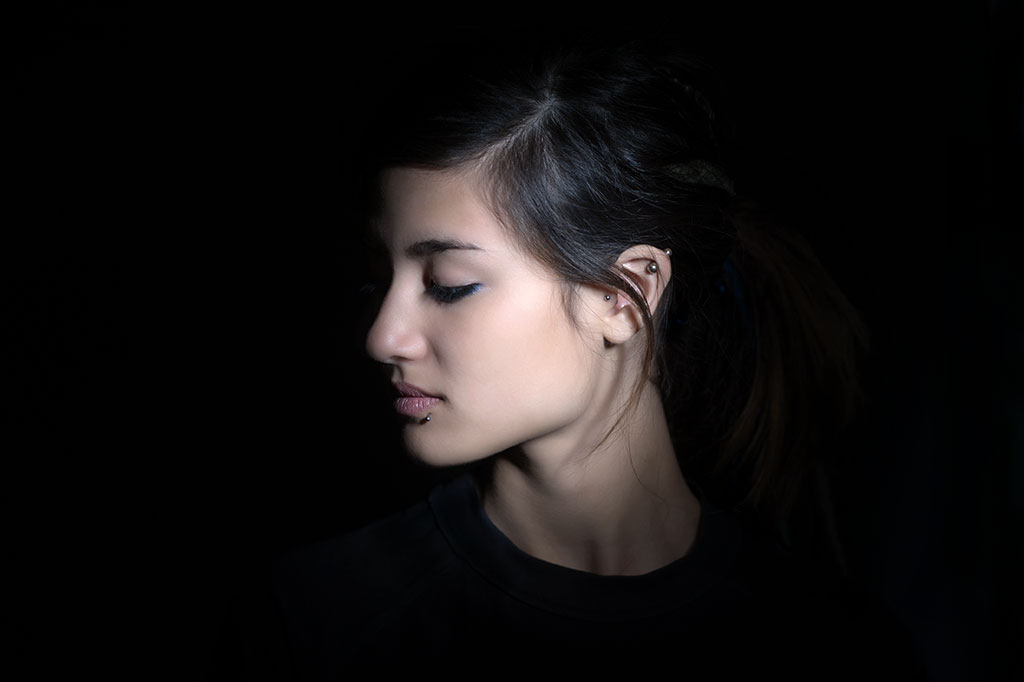 Portraiture
Actors, Artists, Dancers, Musicians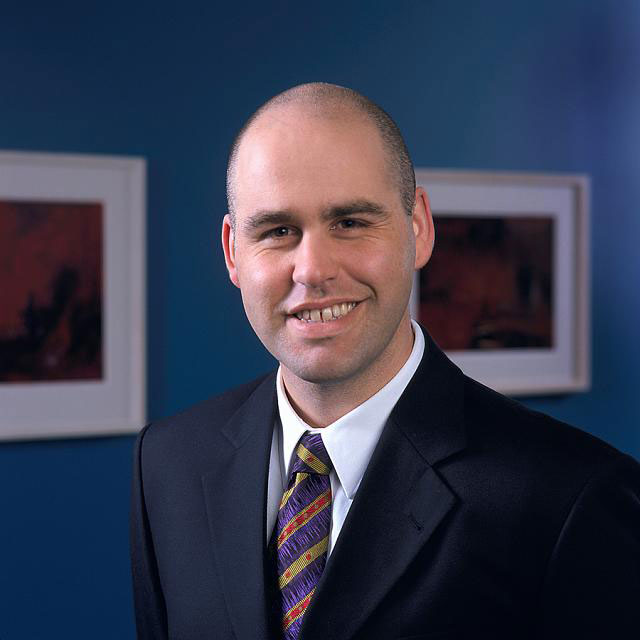 Corporate Portraits
Professionals, Lawyers, Accountants, Excecutives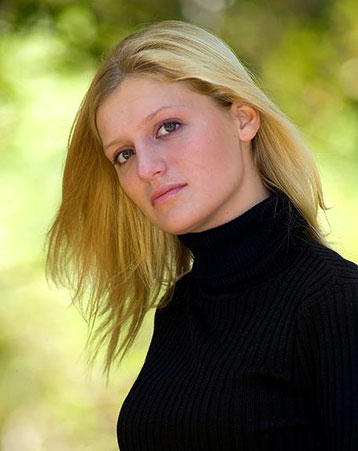 Artists Portraits
Outdoor for a Natural Look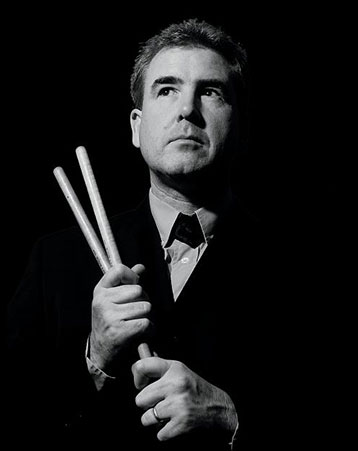 Artists Portraits
Indoors using our portable studio and backgrounds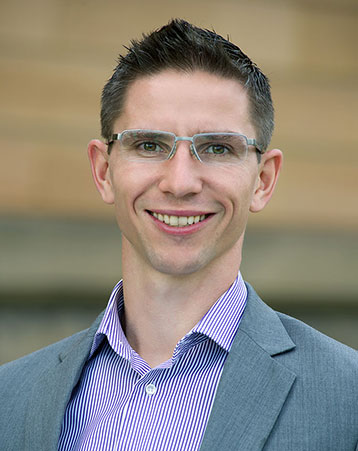 Corporate Portraits
Outdoor for a Natural Look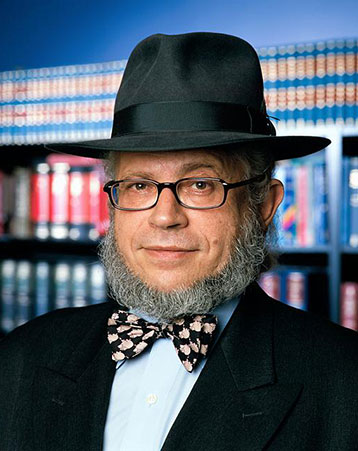 Corporate Portraits
Indoors using our portable studio and backgrounds
Photographing people requires experience.
Over the last 23 years we've accumulated a wealth of knowledge and skills which ensures you will be rewarded with stunning portraits.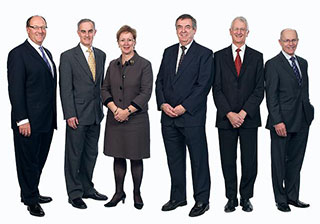 In a rush? We work around your demanding schedule.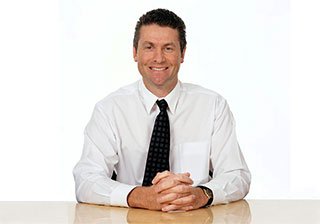 HIGH END
IN HOUSE
RETOUCHING
We combine the latest software/hardware with our extensive experience to retouch all your photographs to meet the most demanding expectations.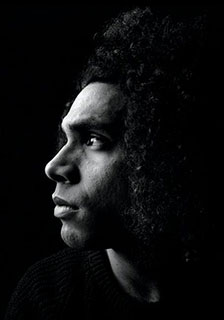 Hi Philippe,
Your CD arrived safely yesterday.
Thank you again for your patience on the day and for producing some great shots!
Looking forward to working with again in the future.