Performing

Arts Portfolio
.
SHI

NE!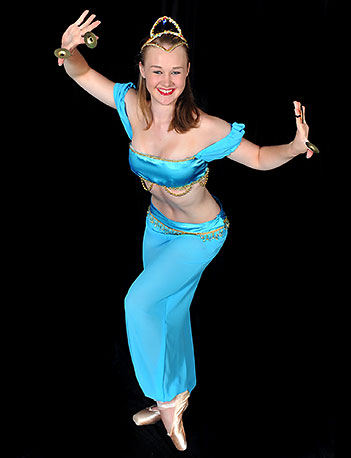 Posed Studio Style
Posed photos using our portable digital studio on a black background.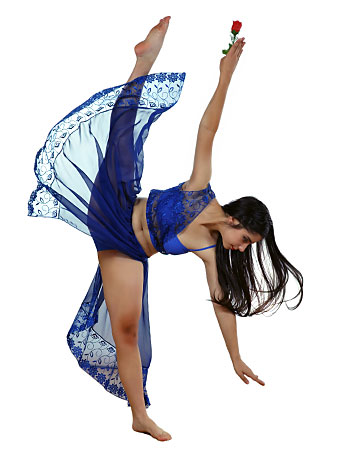 Posed Studio Style
White Background.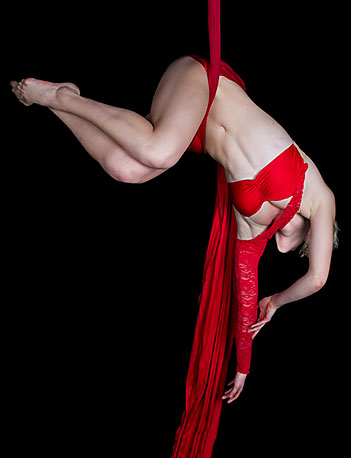 Acrobatic Photographs
We can come to your local studio and photograph you and your favourite apparatus.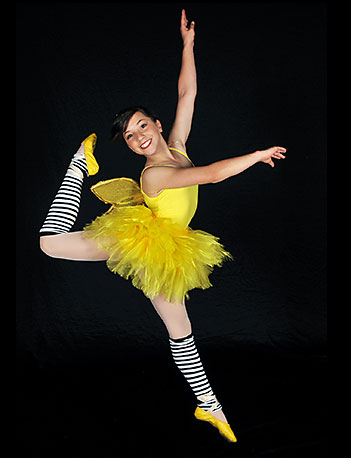 Action Photos
We love capturing action photos…our extensive experience and intuition insure we are in sync with the artist.
Photographing performance artists requires experience.
Over the last 23 years we've accumulated a wealth of knowledge and skill which ensures you will be rewarded with stunning images for your portfolio.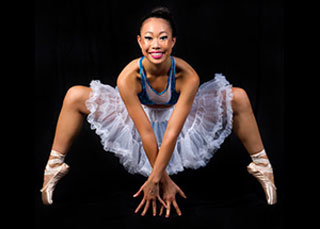 MAKE A LASTING
IMPRESSION
Great photos of yourself are not just beautiful to look at, they demonstrate your talent, your attitude and your passion. You might need them for a portfolio to apply at a performing art school, for a job or just to hang on your walls. Philippe will help you choose the right costumes, make up and poses but most of all, he will help you relax, have fun and shine!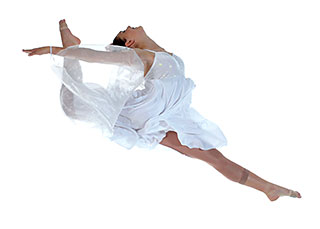 Portfolio 1
Photo shoot for a single performer
1 hour on set

Choice of white or black background

3 outfit changes

File preparation & editing

Secure online gallery

5 professionally retouched photos

Up to 80 photographs supplied on CD at high resolution

Full release to freely use and reproduce
Portfolio 2
Photo shoot for a single performer
Our Most Popular Choice

2 hours on set

Choice of white or black background

Unlimited outfit changes

File preparation & editing

Secure online gallery

10 professionally retouched photos

Up to 200 photographs supplied on CD at high resolution

Full release to freely use and reproduce
Portfolio for groups
3 hours on set minimum

Choice of white or black background

Unlimited outfit changes

File preparation & editing

Secure online gallery

Up to 80 photographs per performer, supplied on CD at high resolution

10 professionally retouched photos for each performer

Full release to freely use and reproduce
EVERY SINGLE PHOTO IS AMAZING AND INCREDIBLE PHILIPPE! I DON'T KNOW HOW YOU DO IT!
USUALLY I NEED TO HUNT FOR 1 SINGLE GOOD SHOT! NOW I CAN'T CHOOSE MY TOP 10! I HAVE TOP 40 HAHAHA 
ILL TRY MY BEST TO GET BACK TO YOU IN THE MORNING !
THANKS FOR YOUR EFFICIENCY AND TIME! 
 
REALLY APPRECIATED