Concert Photographs
Capturing emotions and excitement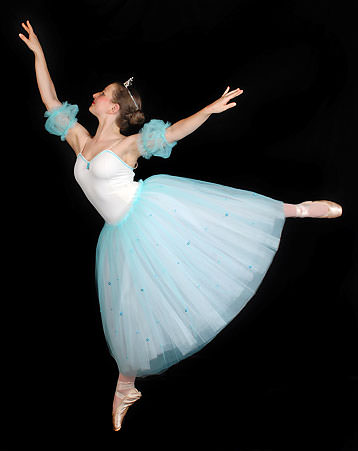 Posed Studio Style
Posed photos using our portable digital studio on a black background.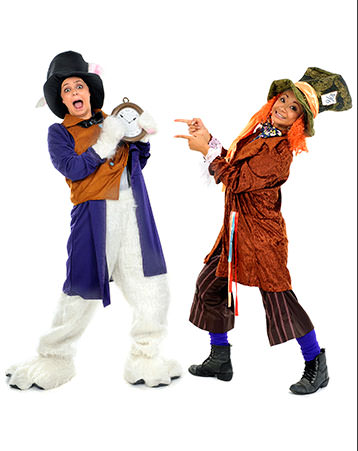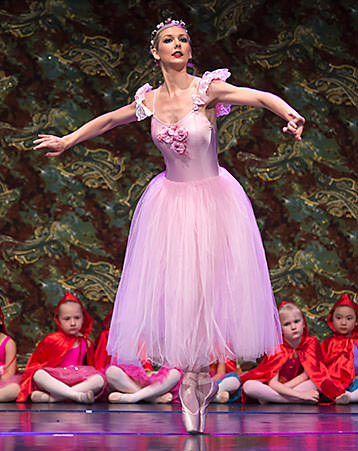 Stage photographs
Performers are photographed during dress rehearsals or concerts. No flash is used to retain the dramatic stage lighting.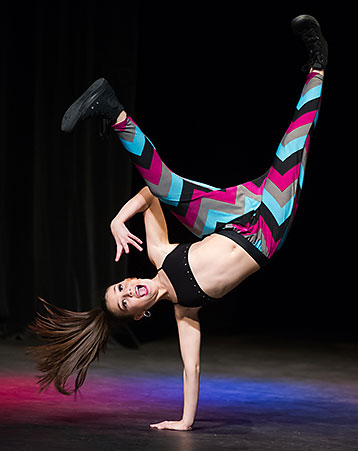 Action Photos
We love capturing action photos!
Photographing performance artists requires experience.
Over the last 23 years we've accumulated a wealth of knowledge and skill which ensures you will be rewarded with stunning images of your performers.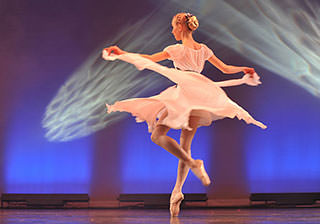 NO COST FOR STUDIOS*
*Conditions apply
We sell directly to the students and their families on the concert day and/or on our secure website.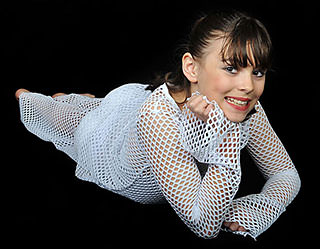 COMPLIMENTARY PHOTOS FOR YOUR STUDIO
Use the complimentary professional photos for promotional, web-site or display purposes for your studio.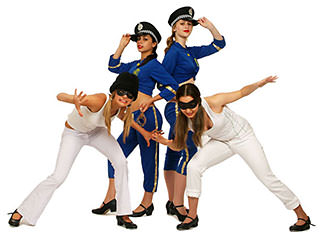 "Thank you so much for your professionalism and great photography this year!
I have heard nothing but compliments from so many of my clients.
I just took a quick look at the photos myself and they look amazing!
These are the best live action shots we've had!"